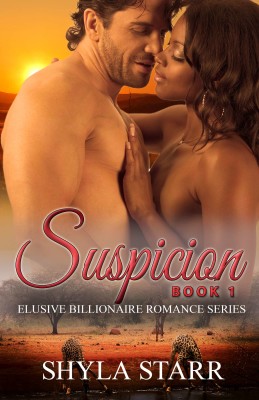 Billionaire Hendrick is trying to repair his company's image by putting in some volunteer work, building a school and hospital for the impoverished children in Africa. There, he meets a beautiful African American volunteer, Jocelyn. They hit it off right away but does she belong in his world?
About the Book
A BWWM Billionaire Romance Story
***Due to sexually graphic content and language that some may find offensive, this book is intended for mature readers only***
***This book contains approximately 7,000 words***
She looked up then, meeting his eyes and it was like a gift.
Billionaire Hendrick has always done things right. He built his multi-billion empire without stepping on other people's toes. So it's a surprise to him when he, as owner of the company, is charged with dumping industrial waste in the Arctic Ocean. This is a PR mess so the company sends Hendrick to Africa to do some damage control. Helping build a school and hospital for the impoverished children is exactly in Hendrick's repertoire. What's not in it is the habit of falling in bed with the same girl twice.
In Africa, he meets African-American Jocelyn, who is doing volunteer work to give back to the community. Hendrick and Jocelyn immediately develop a liking to each other that quickly turns into a nightly romp. Jocelyn's volunteer work in Africa is about her guilt for living a good life. What happens when she finds out that Hendrick, while not a stranger to doing missions, is actually indirectly involved in poisoning the ocean?
Download the book to read about lust in African soil…
Other Books in "Elusive Billionaire Romance Series"